I. Installing or Reinstalling your Extension
Once you have an Extension or Extension Lite subscription, you can follow the next steps to install it for the first time, or reinstall it if necessary (reinstalling the extension is a great way to troubleshoot the tool if it is not operating properly, the JS icon has disappeared from your browser, or if you need to use it on another computer).
Log into your Jungle Scout account
Choose The Extension option on the left-hand navigation panel, under More Tools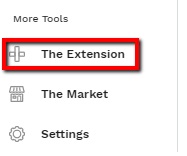 Click the Download Now button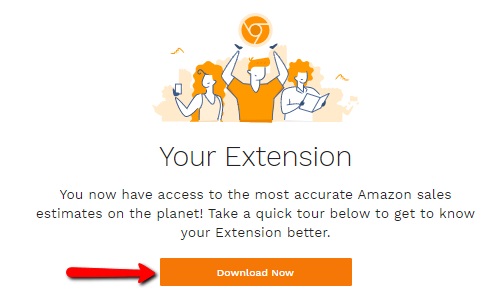 This will direct you to the Chrome Web Store. Alternatively, you can use either of these direct links to access the store:
Click the Add to Chrome button to proceed

Select Add Extension from the popup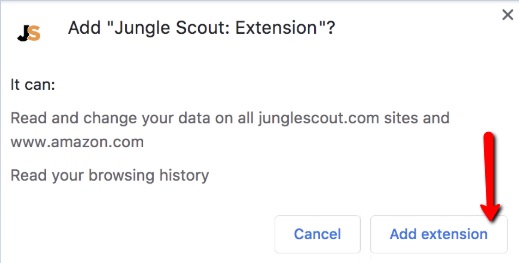 You'll get a confirmation message once the extension has been successfully installed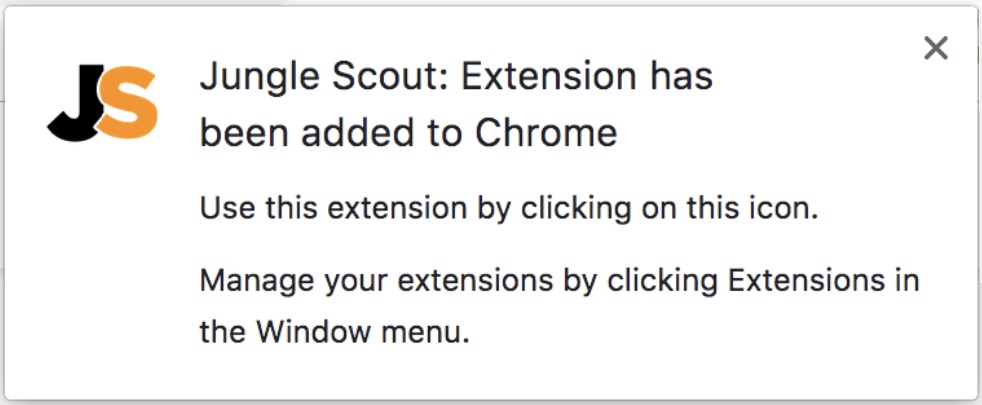 You'll need to log into your account the first time you run the extension after installing or reinstalling the tool.
⚠️ Please note that the JS Icon will remain grey unless you are on an Amazon page where the extension can be used (the JS icon will turn orange then).
The first time you run Extension you'll go through a 7 step onboarding process to learn about the tool's features. Keep in mind that if you reinstall the extension, or install it on another computer, you'll have to go through the onboarding presentation again.
II. Uninstalling the extension
You have two options to uninstall your Extension or Extension lite:
Option 1:
Open the relevant link and select Remove From Chrome

Option 2:
Right-click the JS icon in the extension toolbar and choose Remove from Chrome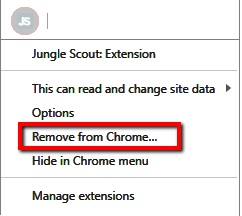 Your extension will be uninstalled and you won't see the JS icon in your browser
__________________________________________________________________________________
💡 You need a valid extension (or extension lite) subscription in order to access this tool. If you do not already have an active subscription, please visit our Extension Plans page.