My Suppliers allows you to save suppliers you have found using the Supplier Database in groups for easy access and organization. You can group suppliers any way you'd like to meet your business needs. Add contact information as well to have access to your supplier data wherever you go!
Once you have found a supplier you wish to contact, click the Save Supplier button to add it to your list: 

You will then have the option to create a group or save to an existing one. 
Creating groups within My Suppliers allows you to save lists of suppliers you may use for different reasons. In the sourcing phase, we recommend creating a new group for each product you are looking to source. This will keep all of your potential suppliers organized and you will be able to easily analyze each suppliers history against one another.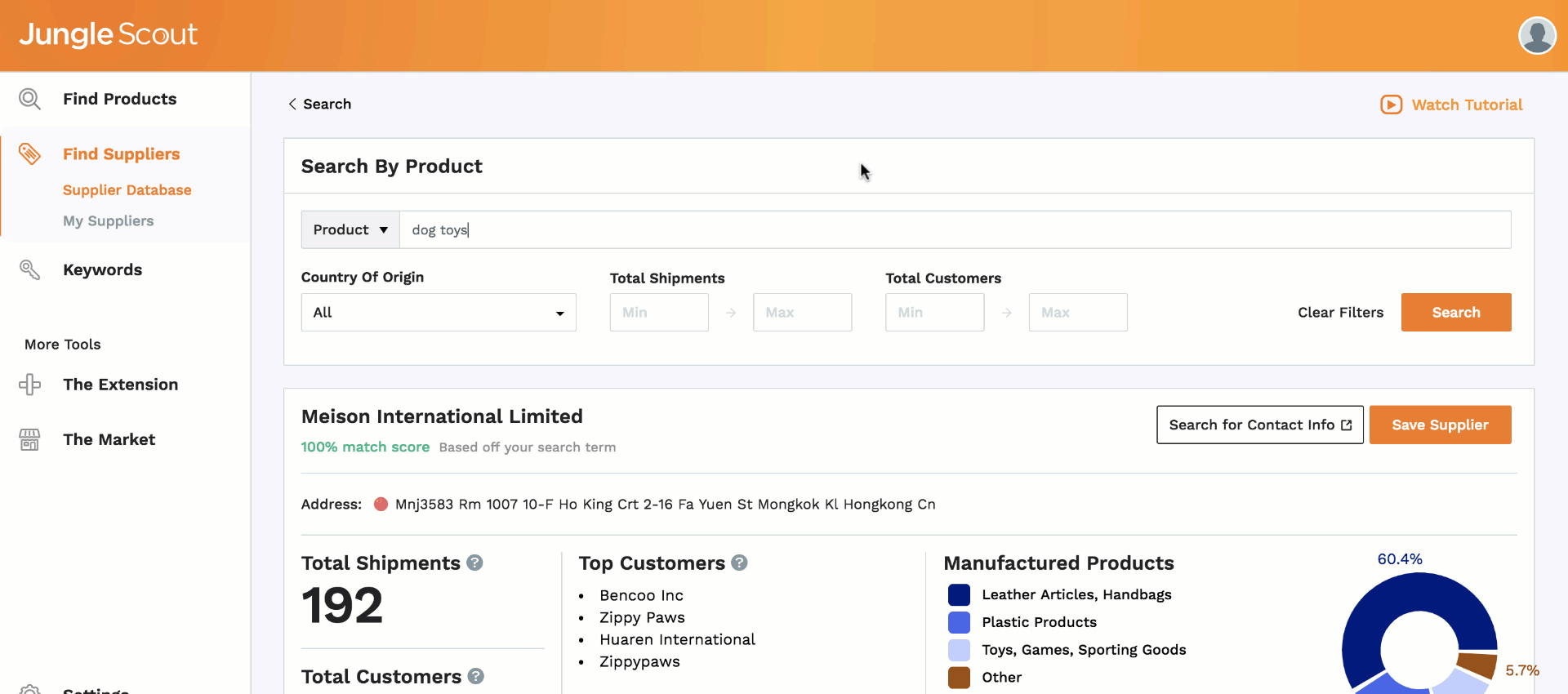 Your groups and suppliers can be accessed from the My Suppliers section here: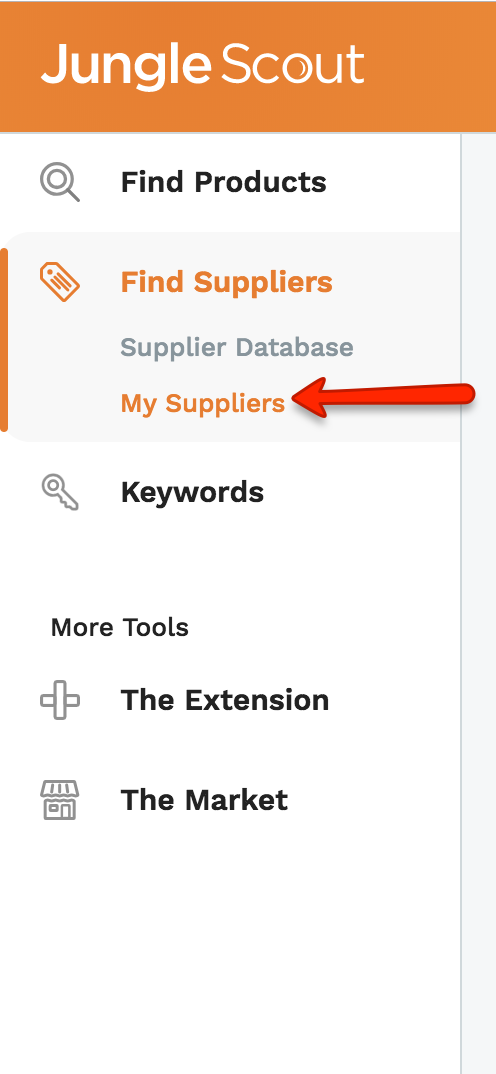 In the My Suppliers section, you will see all of your groups and suppliers within each group. You can expand each supplier record to view or analyze their import history and stats.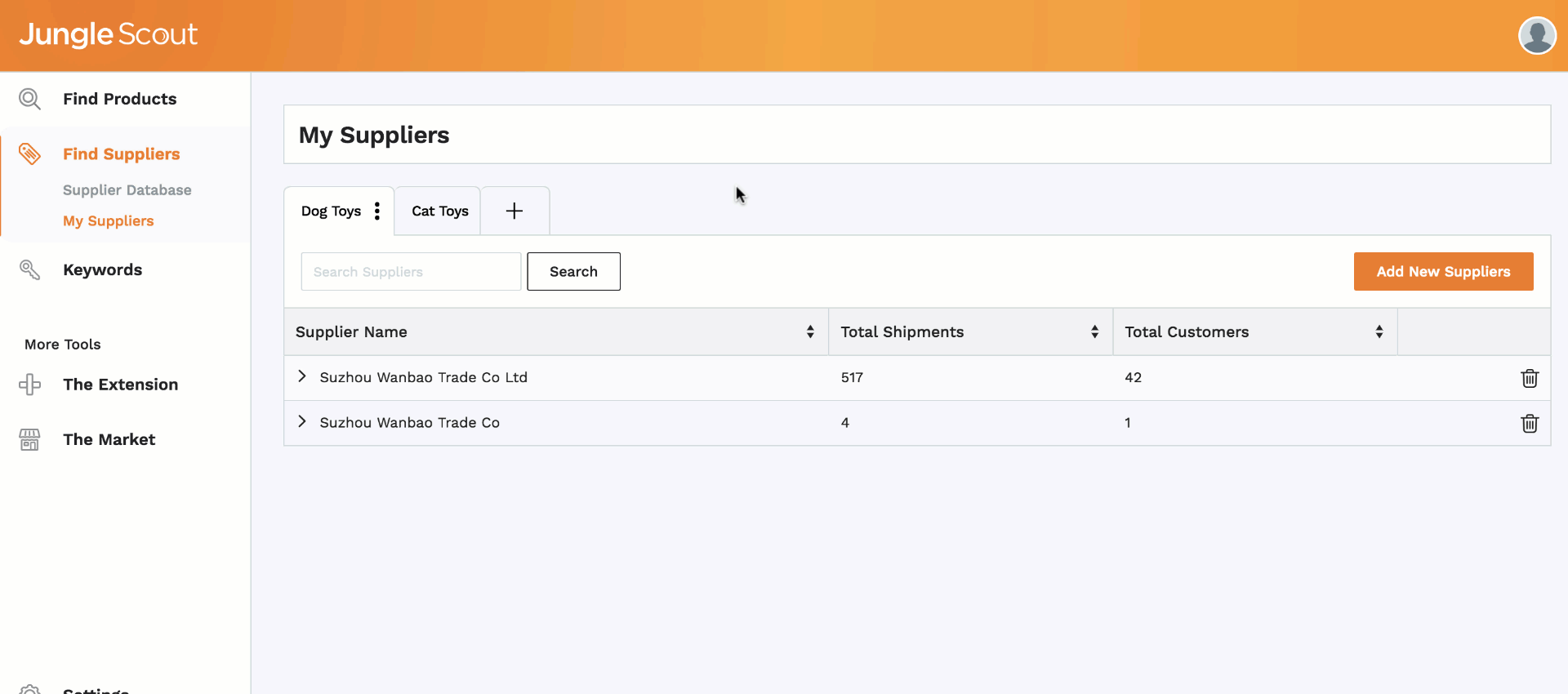 Another great way to use My Suppliers would be to create a group and add all of your established suppliers that you have done business with before.
The data for each supplier will be continually updated each time they import to anyone in the US. Saving your existing suppliers will allow you to check and see what else they are manufacturing and who they are exporting to as it could be one of your competitors. 
This is also a great way to keep all of your existing supplier contacts in one easy to access place. You can access your My Supplier list anywhere there is internet access. 
Add contact information by selecting 'Add New' in the supplier record in your group: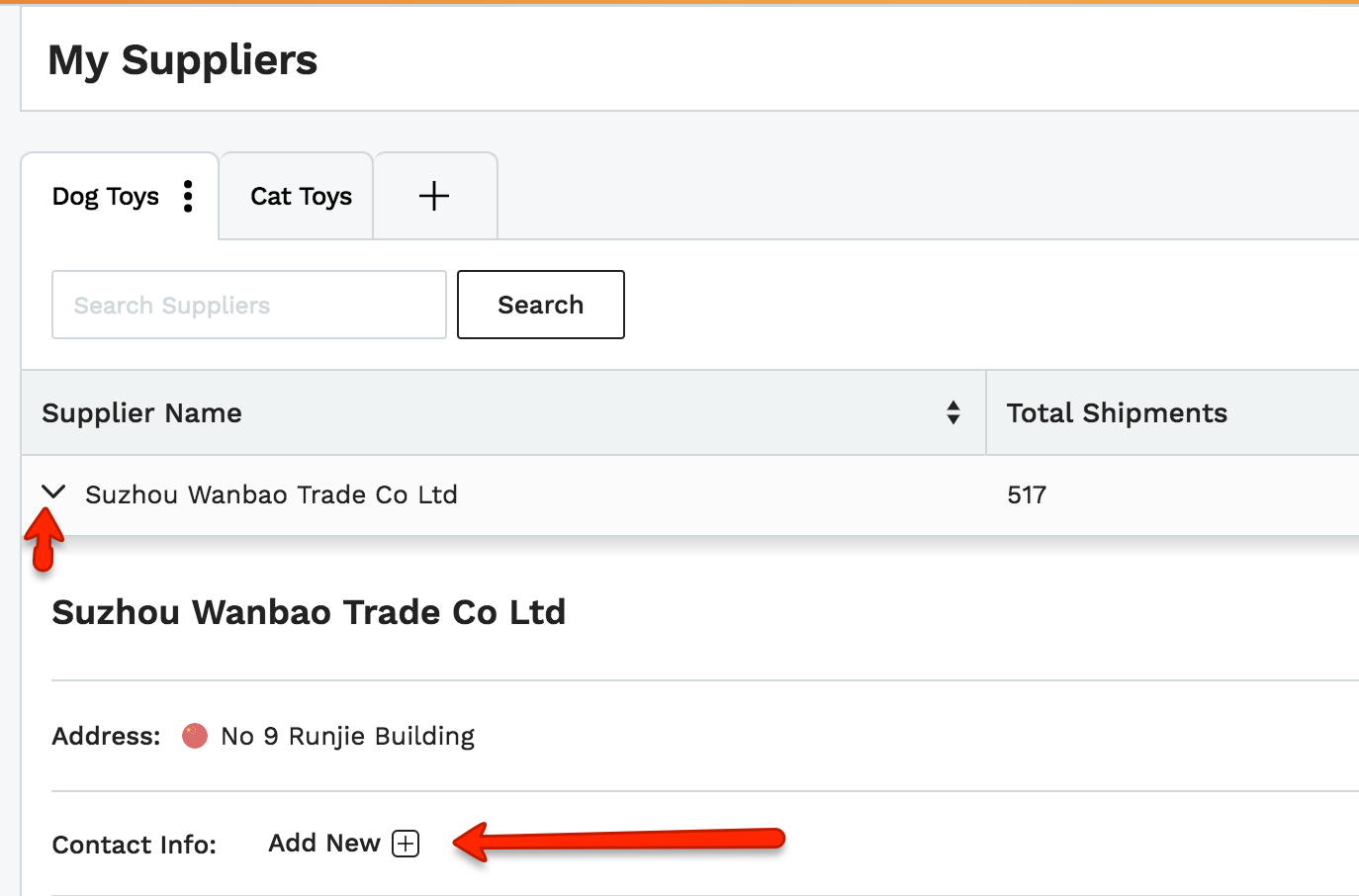 This will open a pop-up window where you can the contact information: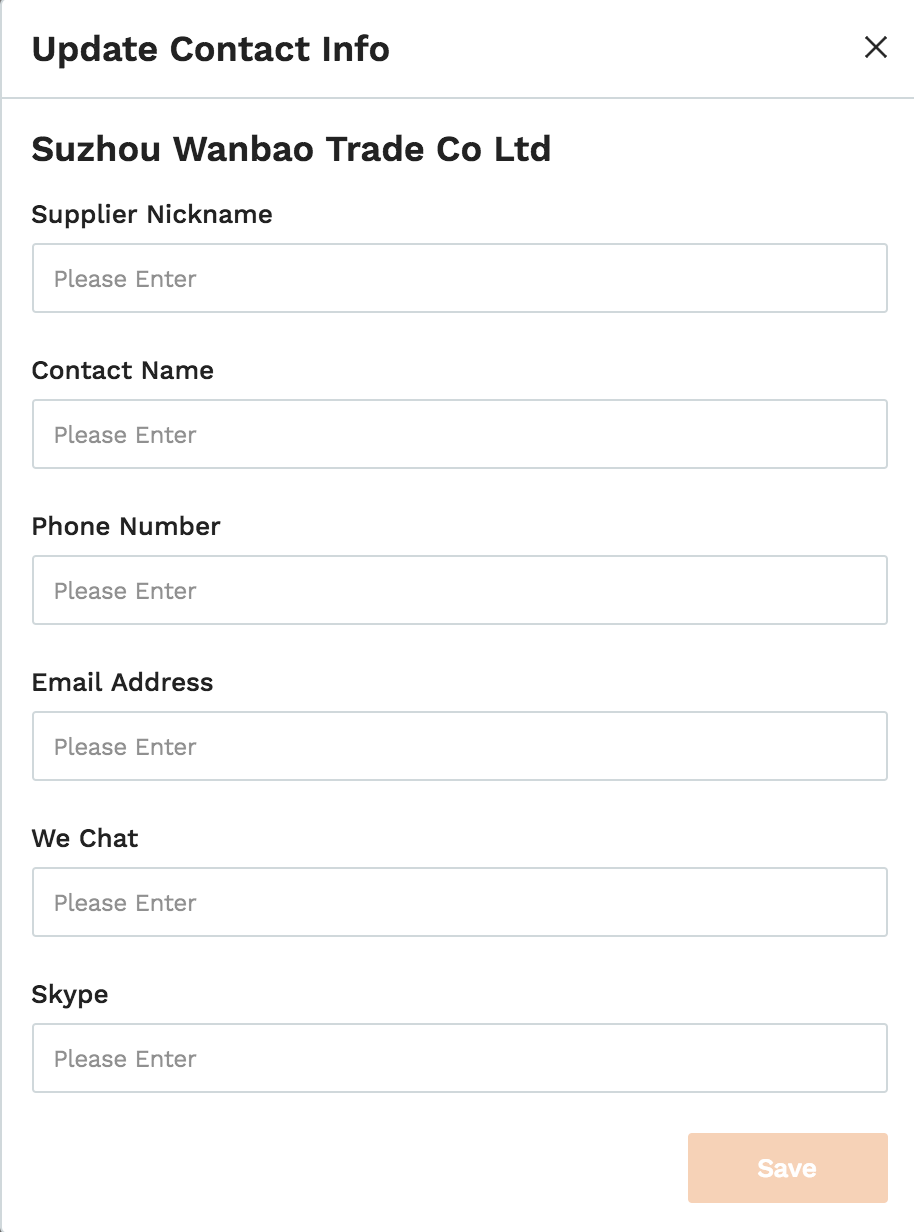 For more information on how to find a suppliers contact information, check out this article:How can I source contact information for my suppliers