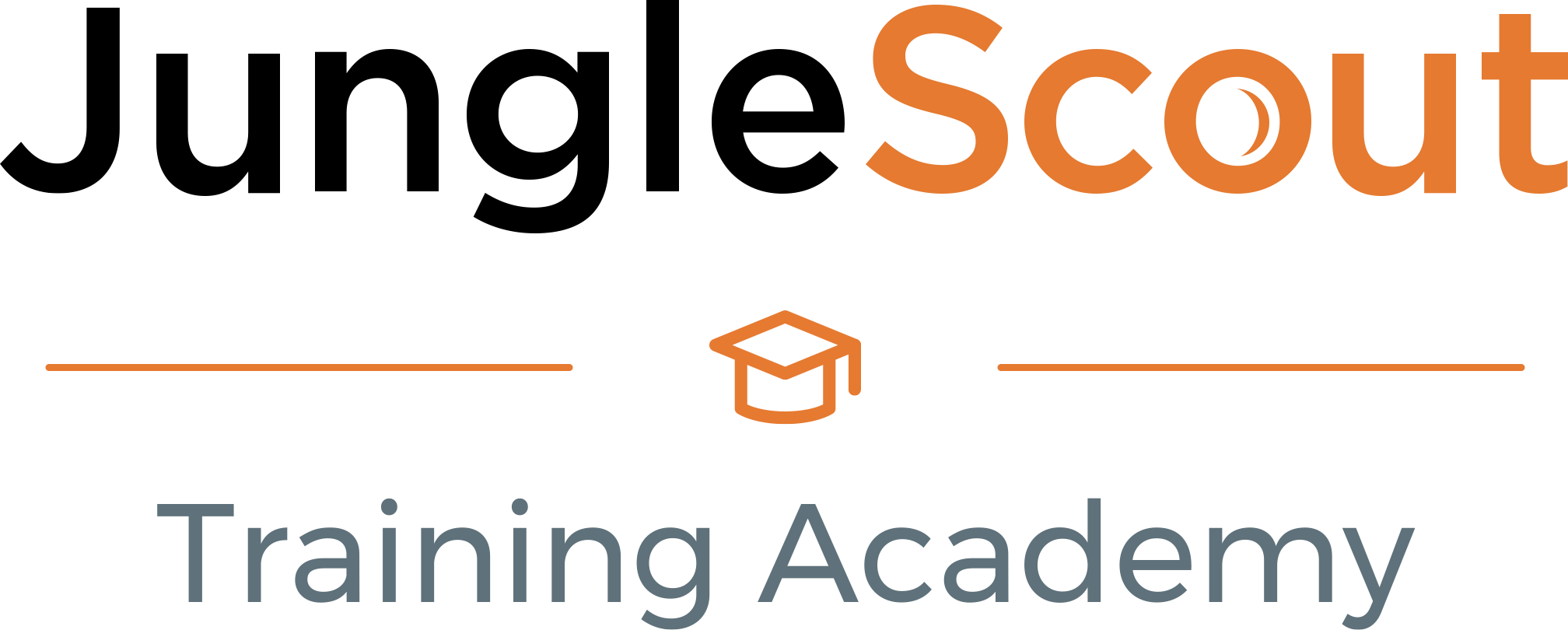 The Jungle Scout Training Academy is your exclusive, in-app resource, to learn how to sell on Amazon using Jungle Scout. It's your exclusive course bringing together all of Jungle Scout's tools, features, resources, and expert knowledge. 
This content is only available to those with a current Jungle Scout or Extension subscription.
The Academy is accessed from within the Jungle Scout app for both Jungle Scout and Extension only members. 
Once logged in, you can find the Academy inside your Jungle Scout account from the left side navigation pane here: 
The Jungle Scout Training Academy is the place to find all information related to selling on Amazon using Jungle Scout including: 
Tutorials showcasing how to use each of Jungle Scout's features
Detailed courses on how to get started and be successful selling on Amazon 
We will continue to add high quality, valuable content as well as more advanced courses to the Academy often, so check back to see what's new!