Account Owners with a multi-account subscription can now easily Add, Edit, and Remove additional users as needed through the User & Team Management Settings. You can also manage the type of access these additional users have by creating teams and managing their individual Team Settings.
Your Teams will have permissions based on the Amazon accounts linked to your account, the marketplaces, and features within Jungle Scout.
Managing your User & Team Settings
To manage your Team access please click on Settings → User & Team Management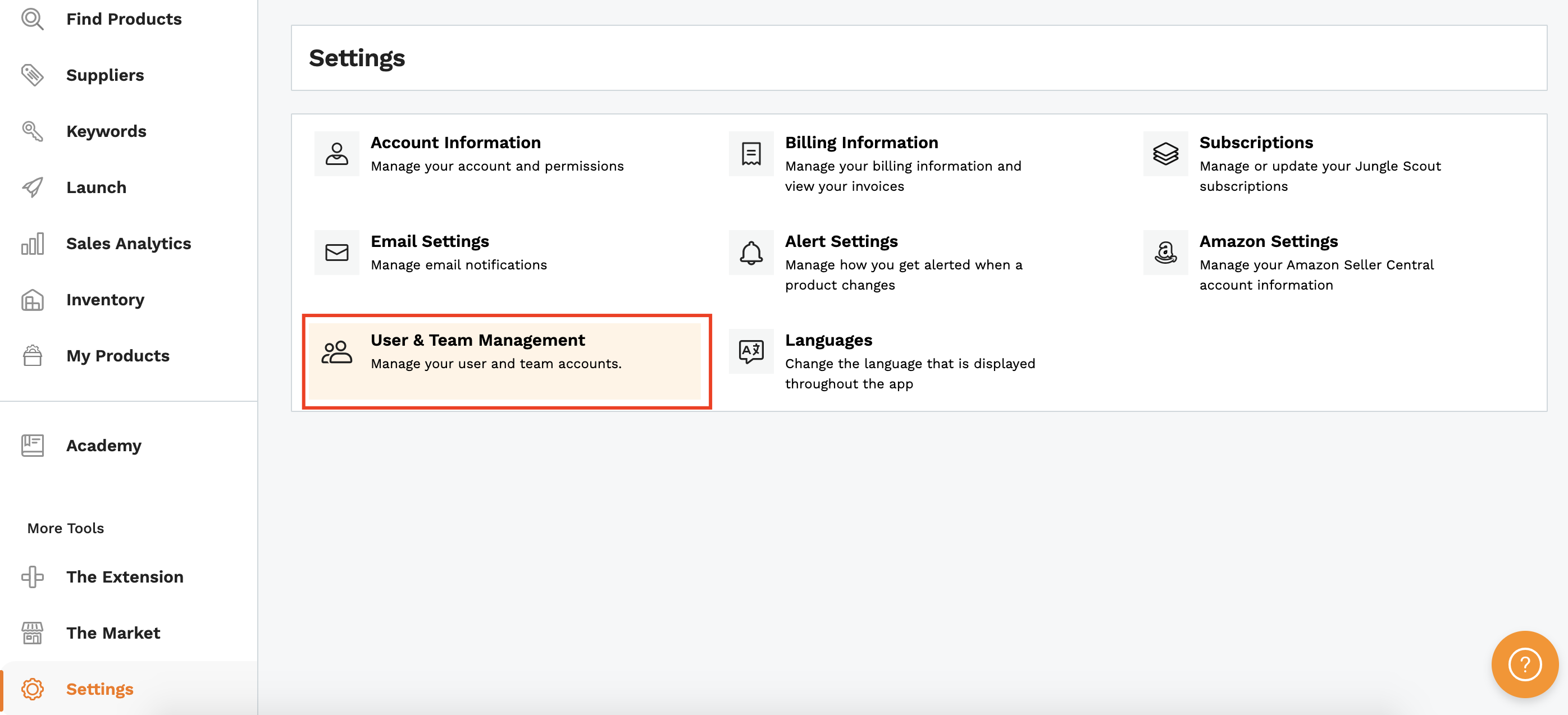 You will see two tabs: Users and Teams.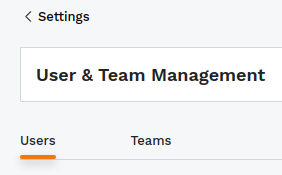 The User tab lets you manage all your sub-accounts including inviting new members.
Inviting a New User: Click the Invite User button to add a new member. Enter their email address and select the Team you want this member to join (Full Access is the default Team). Click Send Invite to finish.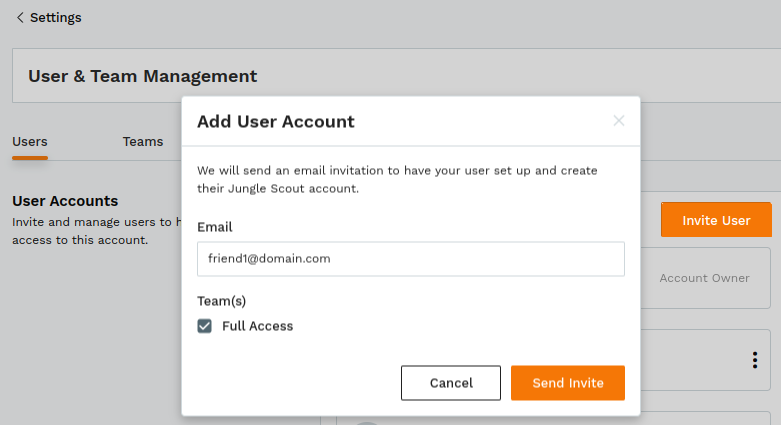 The User will be added to the list where you can confirm their status:

If you click the ellipsis icon, you can access additional options such as resending the invite and deleting this sub-account:

Inside the Teams tab, you can create new Teams and manage your members' access

Creating a New Team: Click the New Team button. Enter a name for your team and description (optional). Click Save to finish.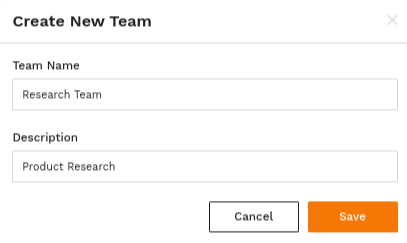 Click the ellipsis icon to access additional options such as viewing, editing or deleting the team:

Alternatively, you can simply click the specific Team name to access the Team Management Settings.
You'll be able to view/edit the Team Details such as name and description:

Edit the Amazon Account Access. Just enable the box of the Amazon account(s) you want your team to have access to.

💡 If you haven't added your Seller Central account, you will see the option to Connect to Amazon:

If you want more information on syncing your Seller Central & Jungle Scout accounts, be sure to read our 📖 Adding and Syncing your Amazon Seller Central & Jungle Scout Accounts article.
Next, you can control the Feature Access for your Team Members. Basically, this option enables you to control which features within Jungle Scout are available to your sub-account Users. At the moment, you can only limit access to Sales Analytics & Suppliers, but we'll continue to add more features.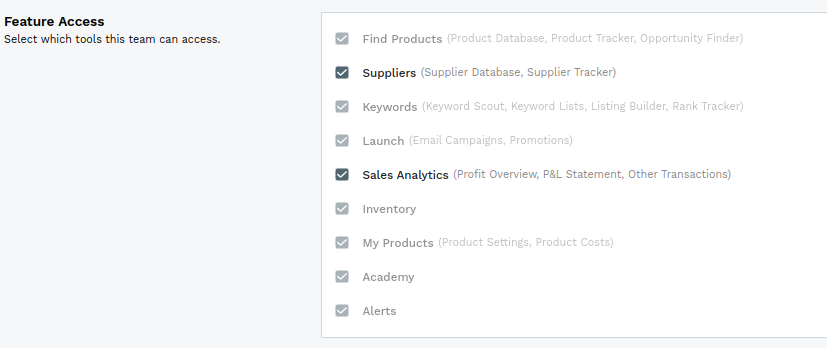 Finally, in the Team Members section, you can add individual contributors to this Team. Click the Add Team Members button. You'll see all the sub-accounts you've enabled. Locate the members you want to add to the Team and click the Add button. You'll see a green checkmark next to the names you've added.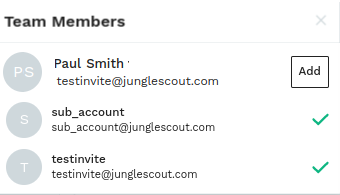 To remove members from this Team, click the trash can icon on their card: